Building Foundations for Success
Courtenay Fraser offers her Dressage expertise, teaching and training out of her home base in Langley BC where she owns and operates Highbury Dressage. Providing training, teaching, clinics, and sales, Courtenay is able to tailor her programs to a variety of individual needs, and welcomes riders of all ages and backgrounds as well as horses of all breed types. Courtenay has had great success throughout her career earning both her USDF and Dressage Canada Gold Medals. She was part of the Young Riders Program as a youth, and has a great love and passion for helping junior riders which is evident in her work with the next generation of Dressage athletes. Courtenay has recently spearheaded the "West Coast Dressage Development Program" which provides opportunities and guidance to youth who are particularly interested in furthering their skills and abilities in Dressage.
Whether you're an adult amateur looking for a program to advance up the levels, a junior looking for a solid foundation or a clinician that can come to your area, Courtenay brings an invaluable skill set to the table. Her positive and passionate teaching style combined with her attention to detail have not only contributed to her student's successes, but have also gained her recognition, being named Dressage BC's Coach of The Year in 2018.
Lessons
Training
Showing
Clinics
Sales
Youth Development
Courtenay is a wonderful coach to my daughter Jayda who is currently an Fei Junior rider and her working student. She takes the time to not only teach but explain dressage and all of its intricate components. Jayda has gained a huge skill set, confidence and loves what she is doing! Courtenay has also started dressage with my young WB x Friesian mare Devika. She has given her a strong foundation, introduces new movements all while being mindful of Devika's growth & maturity. We are so fortunate to be part of the Highbury Dressage team!
Nicole Langfield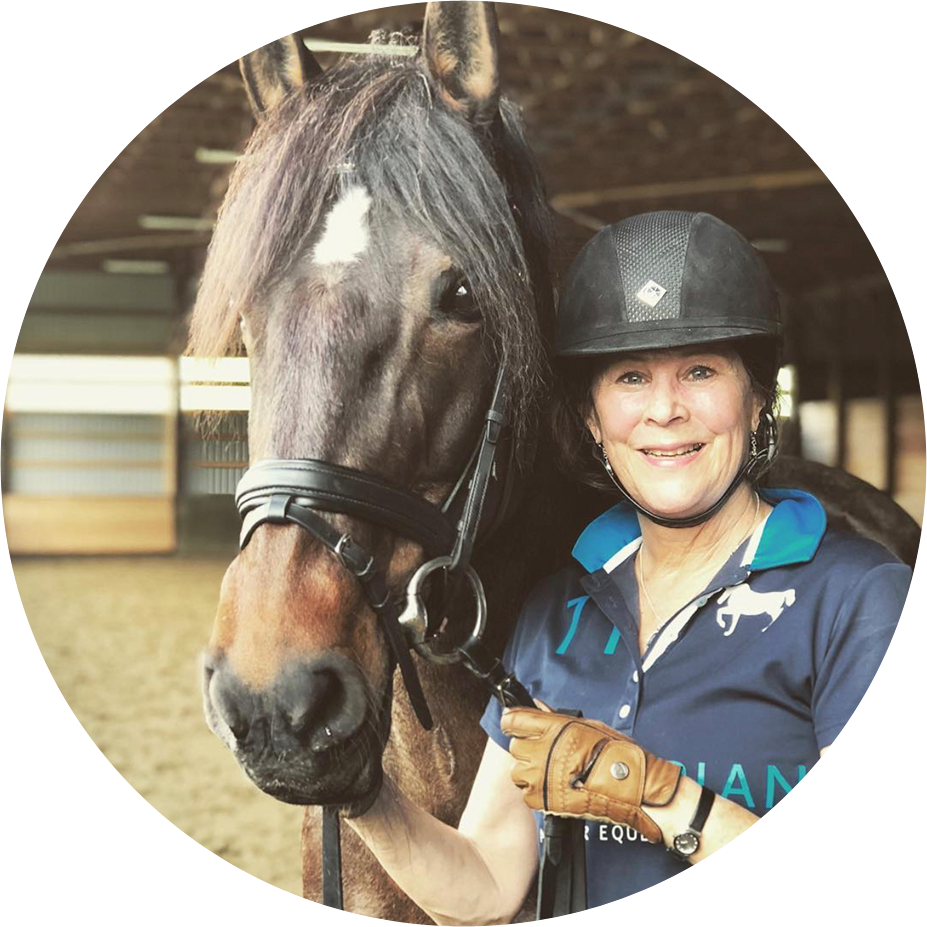 I have known Courtenay for many years and absolutely love being coached by her on my Andalusion/Percheron mare, Amore, which horse Courtenay found for me. Courtenay is such a talented coach! We work very hard during our lesson (which are never boring and repetitious!) and it is so much FUN! Given Courtenay's extensive experience and expertise she quickly identifies the horse's needs and the rider's ability. With her effervescent enthusiasm and unfailing passion for horses, Courtenay can bring out the best in us so that we can indeed progress and find so much joy with our equine partners.
Shelley Henshaw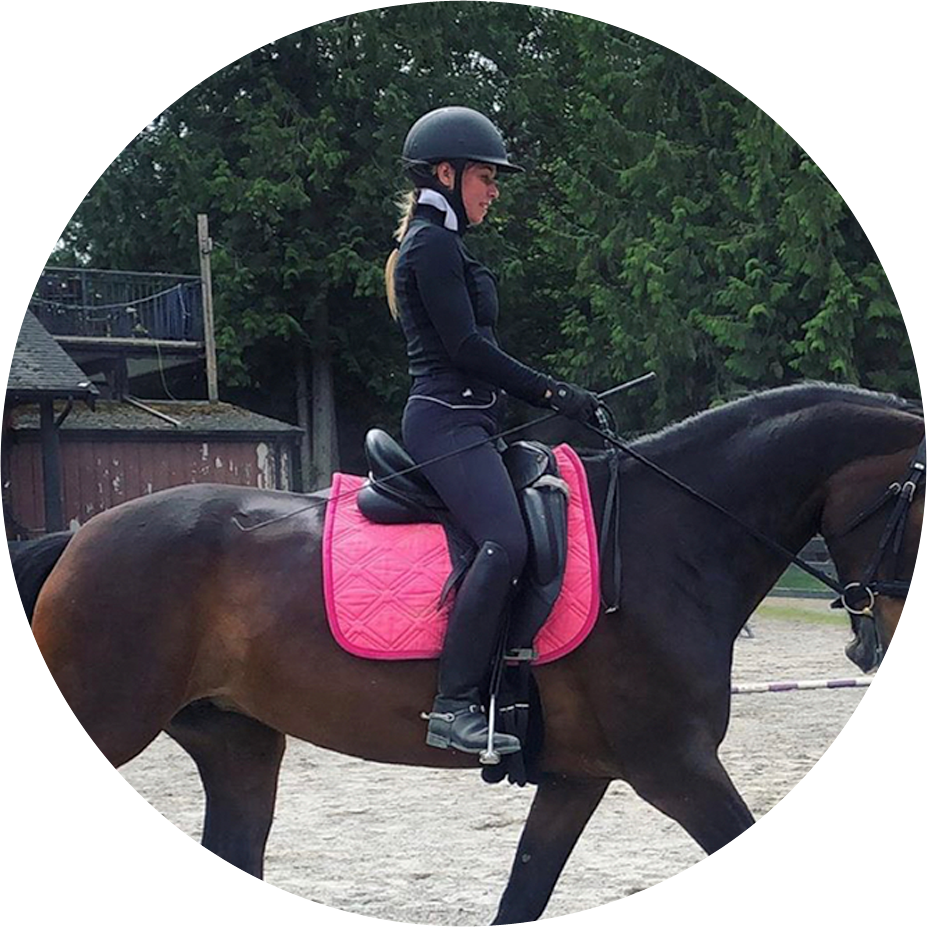 I have been training with Courtenay for over 10 years now. She has so much knowledge of training horses, of all different levels.She has such good eye from the ground, to help you and your horse to be your best. Courtenay is very calm and encouraging coach, always finding positive ways to teach you. In a last year she has been huge help with my young mare, with out her we wouldn't be as far along. Thank you for everything Courtenay.
Eva Colhoun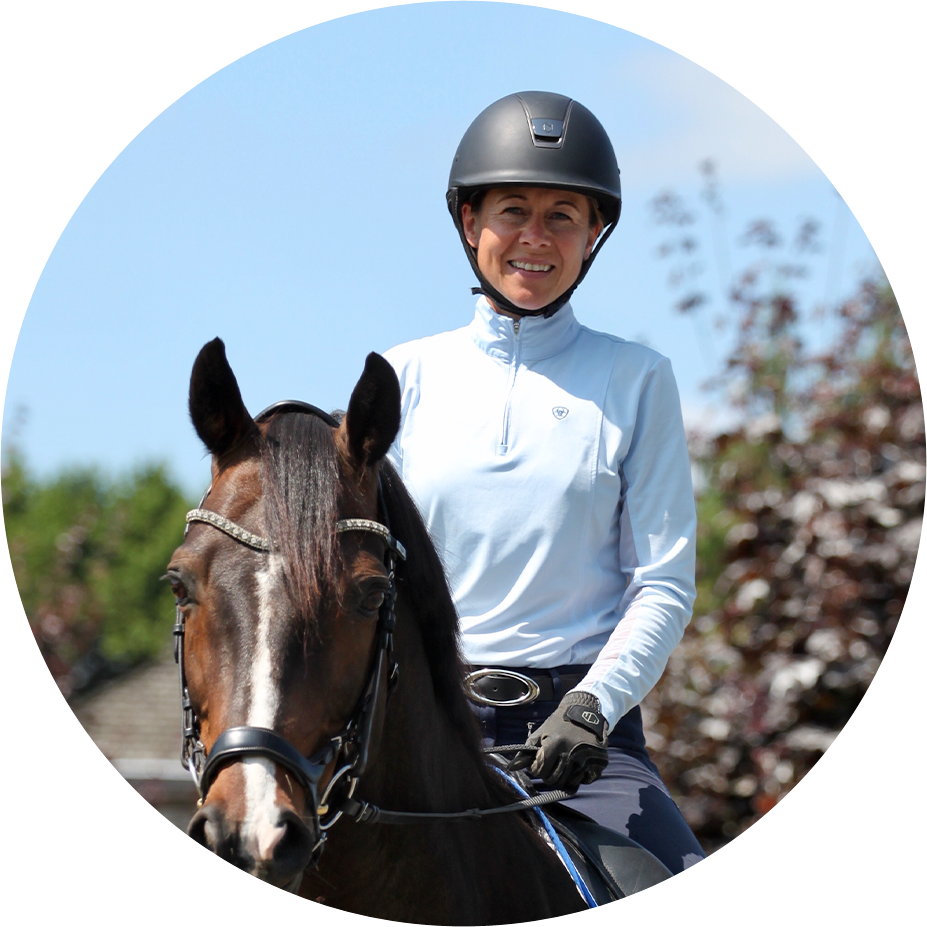 Several months ago I returned back to riding after not riding for a year and a half. I needed to gain back my confidence to be able to successfully work with my young horse. Riding my (new) schoolmaster during lessons, Courtenay guided me back to where I felt assured and confident along with making riding fun again! In a short amount of time she restored my courage and confidence, this translated into me being able to ride my youngster with competence. It has made a huge difference in how I both interacted with him and rode him and also made me more straightforward to him. Courtenay always puts the horse's well being first. Her authentic and creative teaching style inspires me to want to become the best rider that I can.
Andrea Redekop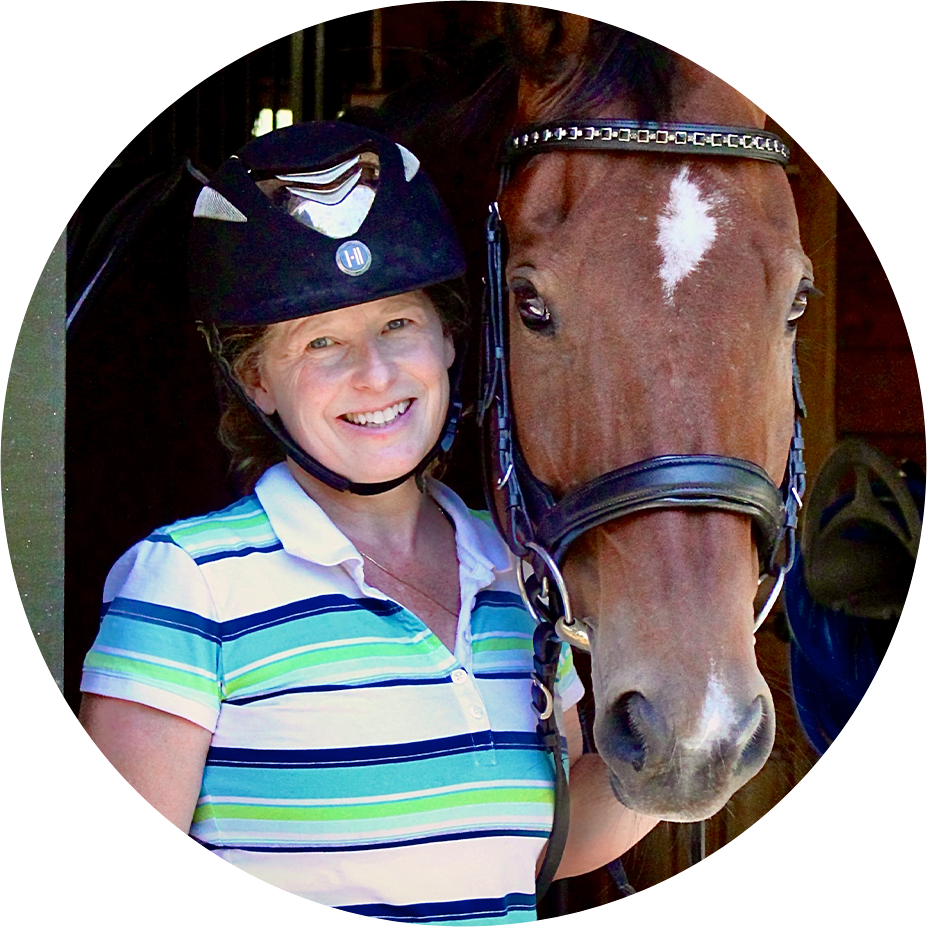 My homebred gelding and I had a number of successes at the lower levels early in our career together, but it soon became apparent that his talent far exceeded my abilities as a rider. We had plateaued in our training and seemed to be experiencing a few set-backs. I have been training with Courtenay for a year and a half, now, and we are continuing to surpass our goals and having fun along the way. Courtenay's knowledge, patience and positive attitude, have helped me become the rider that my horse deserves!
Nadine Koreman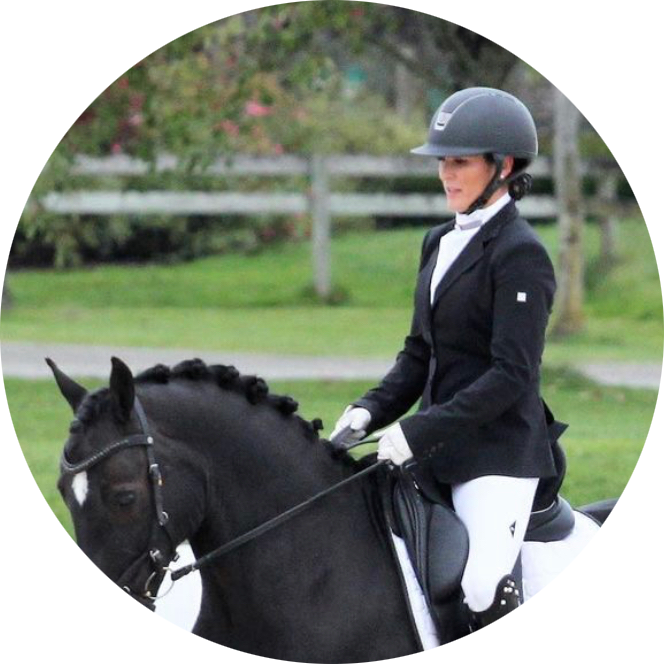 Courtenay has been our family's dressage coach and trainer for over 7 years now. She has a sincere love of the horse, a very keen eye, a knack for engaging young dressage enthusiasts and a love for teaching rider's proper classical dressage. Our success in and out of the show ring is a testament to Courtenay's love and passion for the sport and the horse. My daughter Sophia has flourished as a very successful junior FEI rider, she has gained an immense amount of knowledge, self-discipline and confidence under Courtenay's tutelage. We are truly thankful for Courtenay's hard work and dedication and encourage young and old to join the Highbury team!!
Stephanie Rokstad
Starting a young horse after riding a steady Eddy for 15 years was no easy task for me. Courtenay's knowledge, patience and kindness has gotten us through many lumps and bumps and helped us compete in our first shows. Her nurturing way of teaching has played a huge role in building my confidence back up allowing me to deepen the connection and relationship with my young horse.
Christie Wengranowski